Libations Mobile catering co.
Locally Sourced × Crafted with Love
Established in 2015, Libations is on it's way to becoming one of the premiere mobile food and beverage purveyor on the Treasure Coast. George Olsen brings 16 years of industry experience and the foremost in trained bar staff, sommeliers and servers. Libations provides the complete package of catering, staff, bar service and overall event execution. We will cater to all your event needs from the smallest gatherings of friends to a special event for 100's of guests. Libations provides complete high-end service to the most complex of events. Please remember we can provide all aspects of your event with our large network of excellent industry providers.
Please view the specialty food and drink menus. An event can range from passed hors d'oeuvres, a buffet style meal or a fun themed complete pig roast. Drinks can range from beer and wine, a standard bar, specialty cocktails or a hyper specialized tasting of spirits, beers or wines. At the end of the day, libations goal is to fill your cup, plate and soul with the joy of great food and spirits.
Phone
(772) 210-2133
Location
STUART, FLORIDA
SERVING MARTIN AND SURROUNDING COUNTIES
EMAIL
LIBATIONSMC@GMAIL.COM
social Media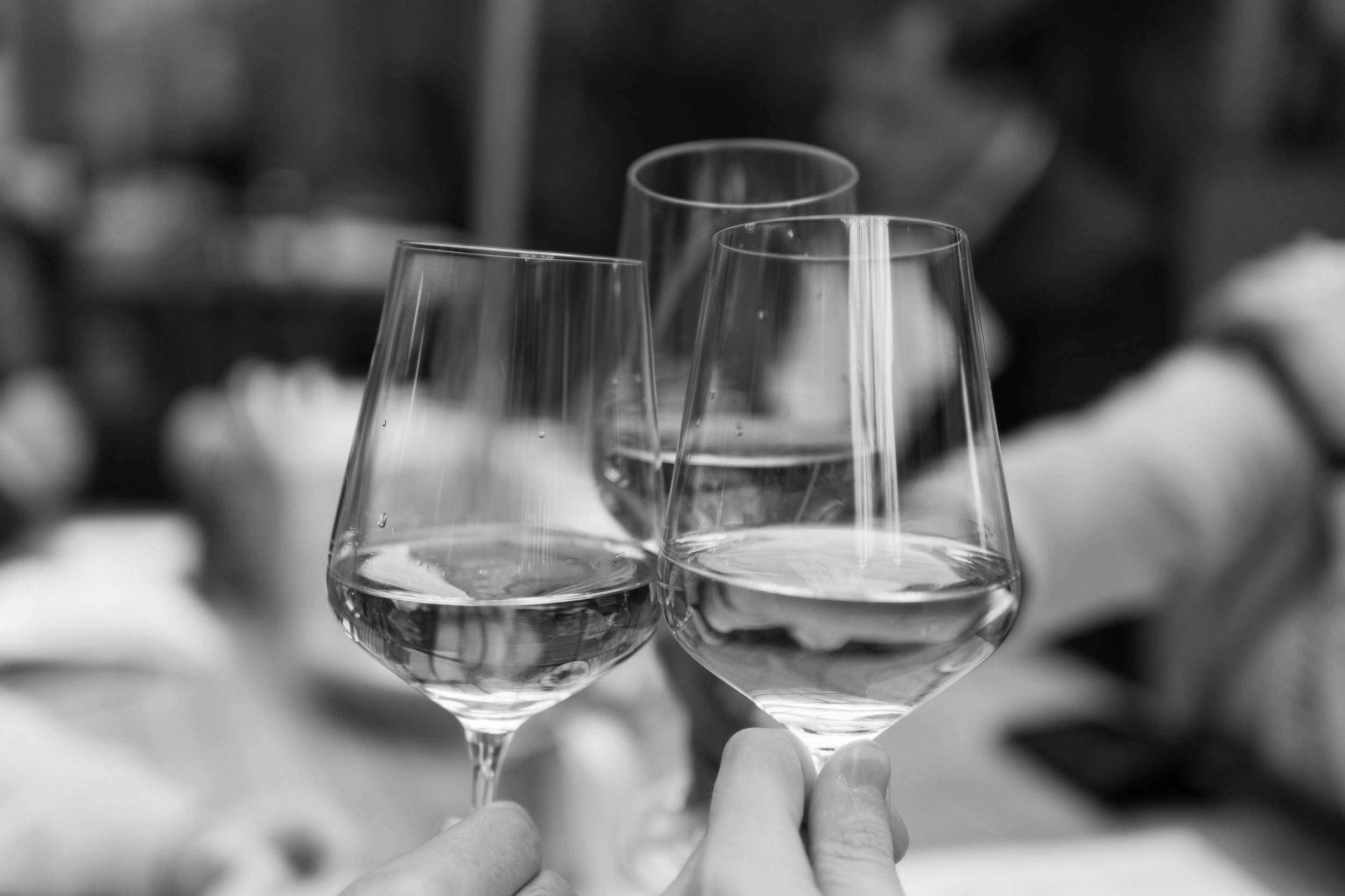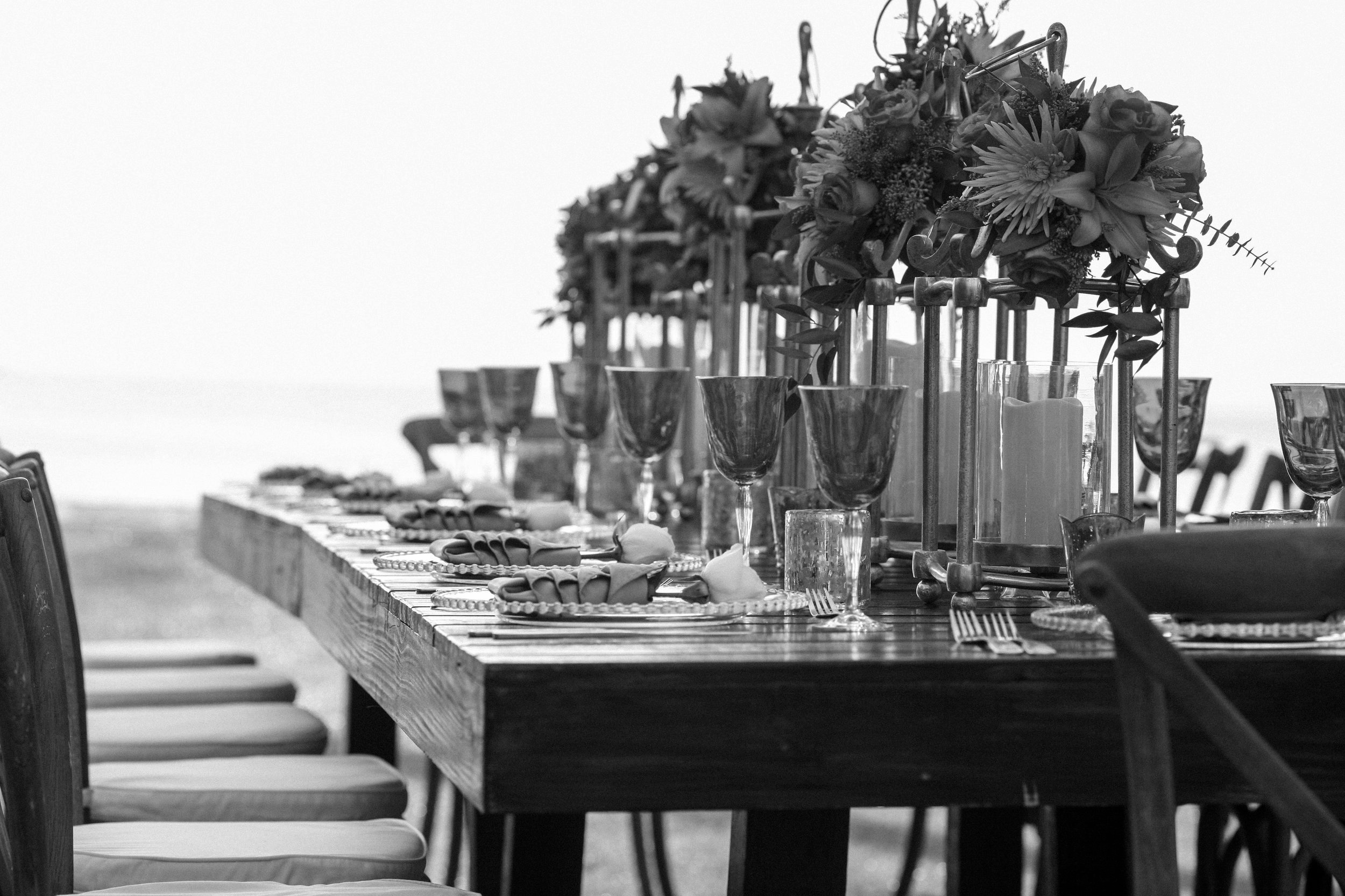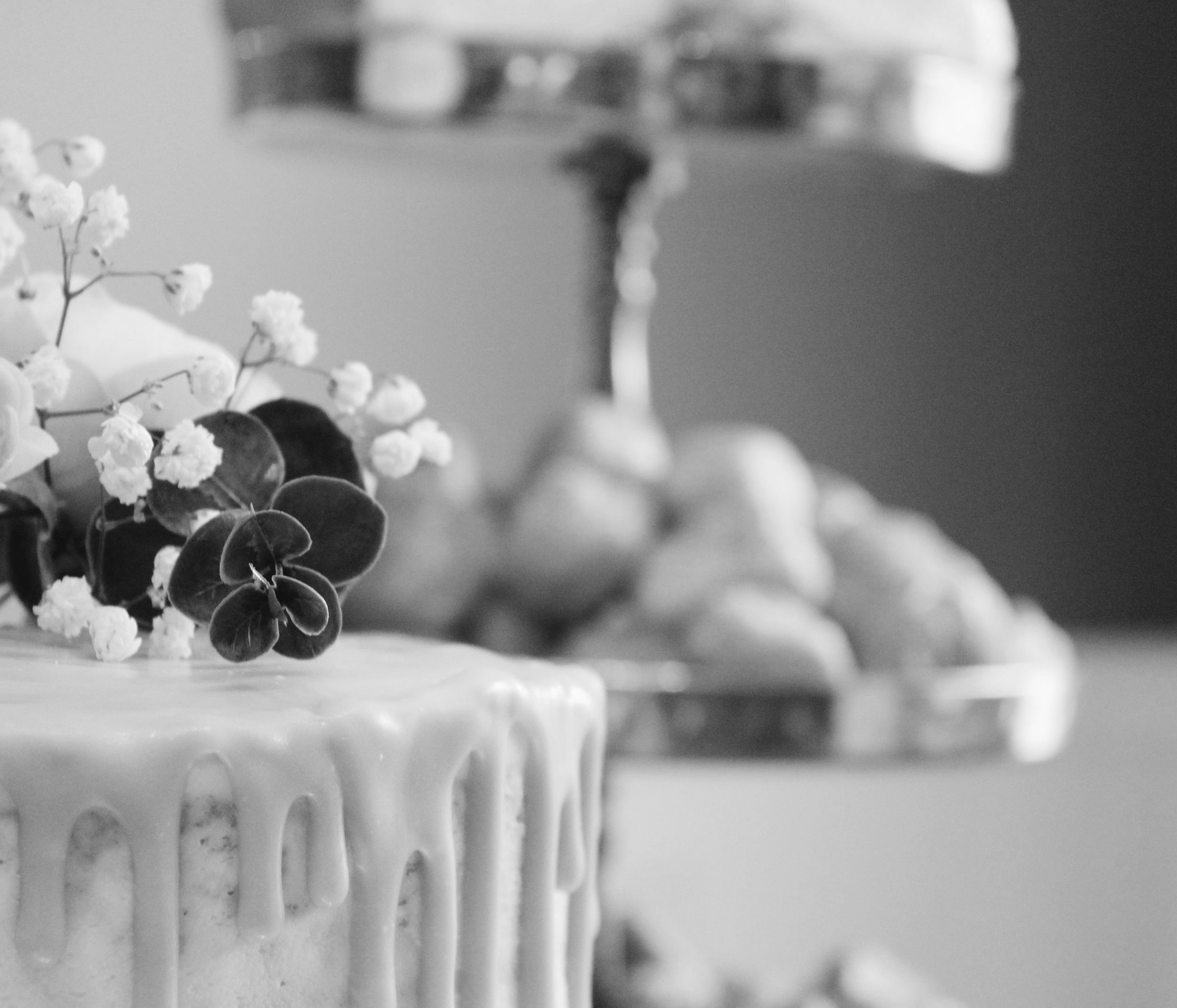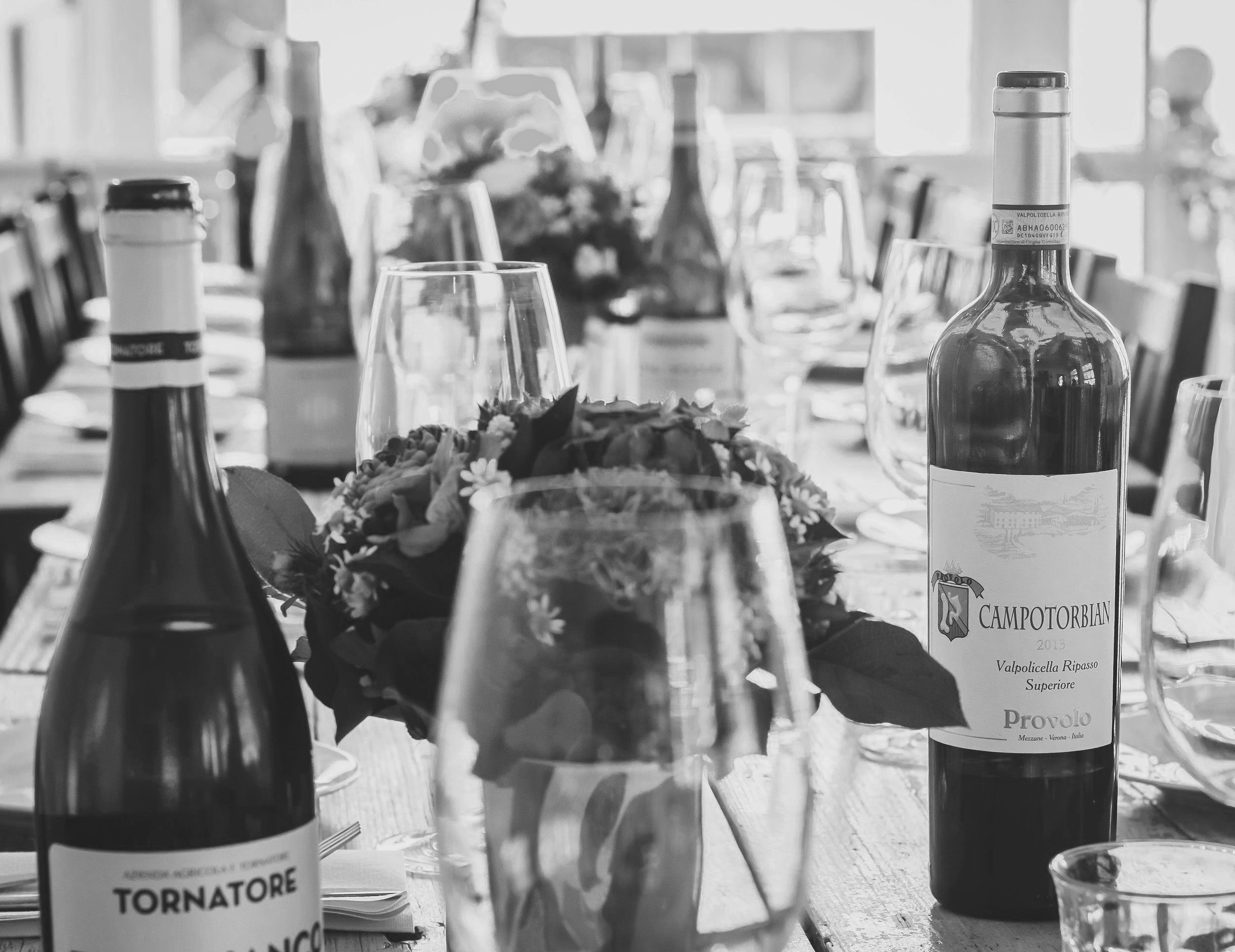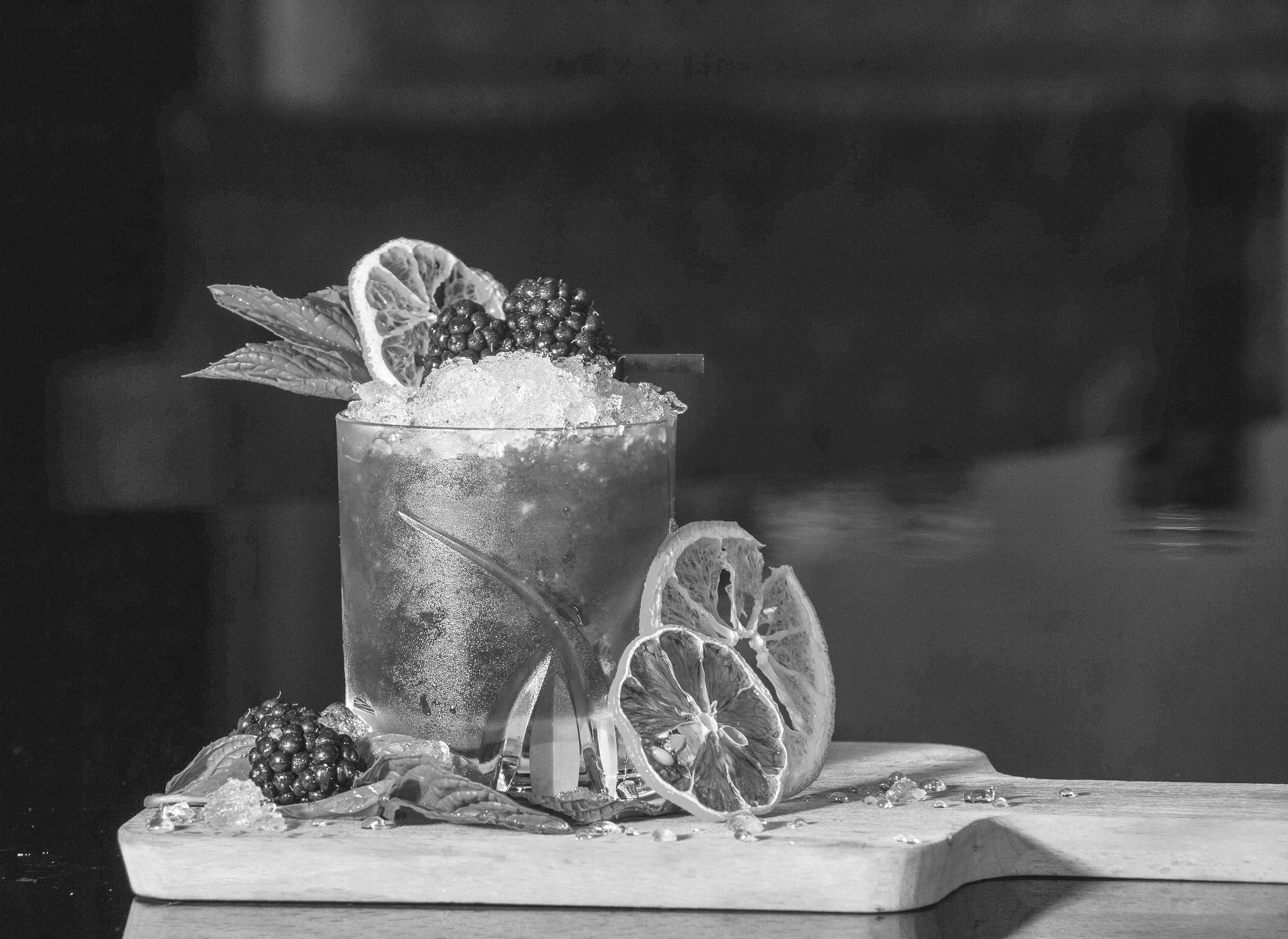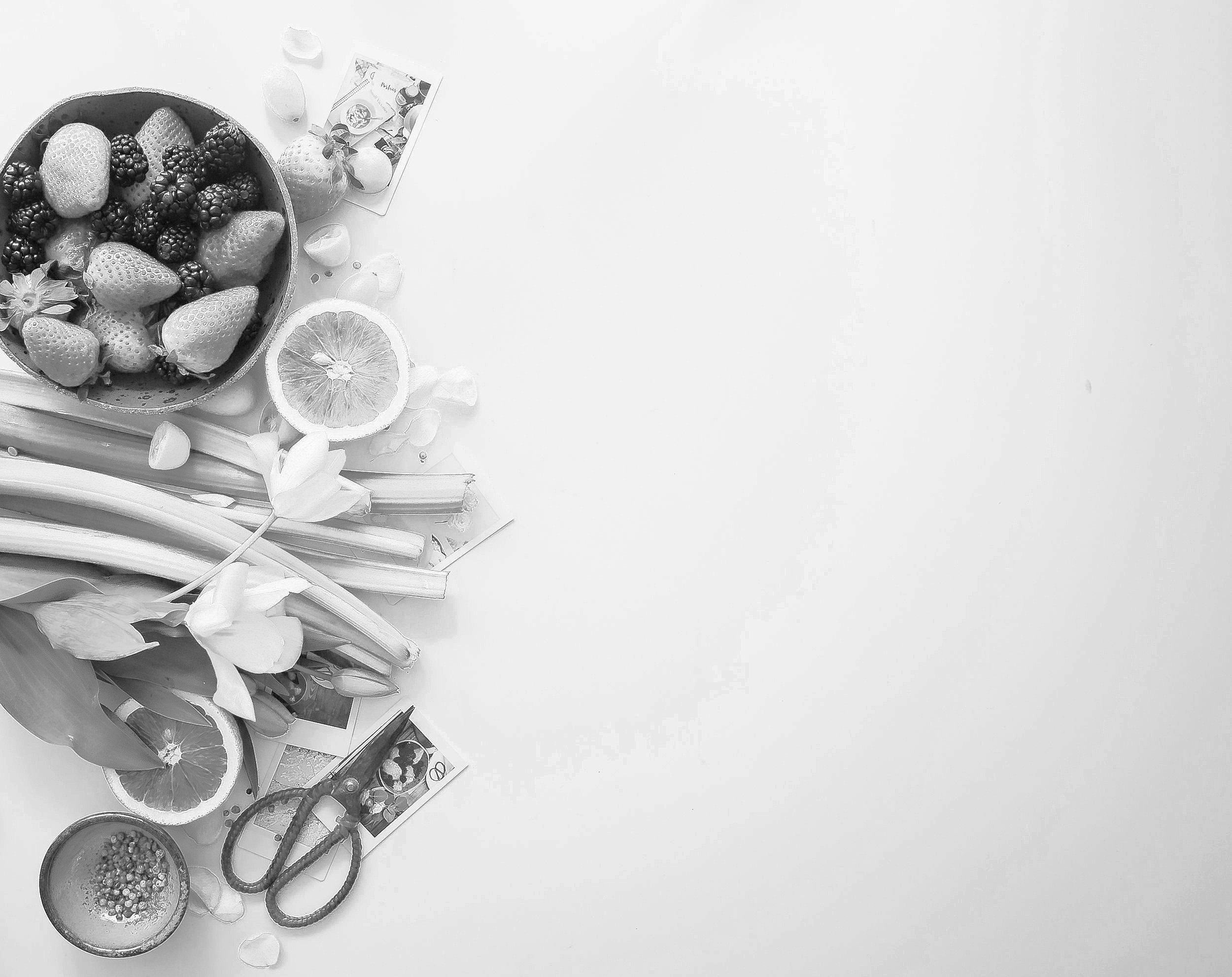 Contact us below to request a quote.
Note: Quotes are reviewed on Monday and go out on Wednesday each week.
*Please email us directly if something is time sensitive.
Libationsmc@gmail.com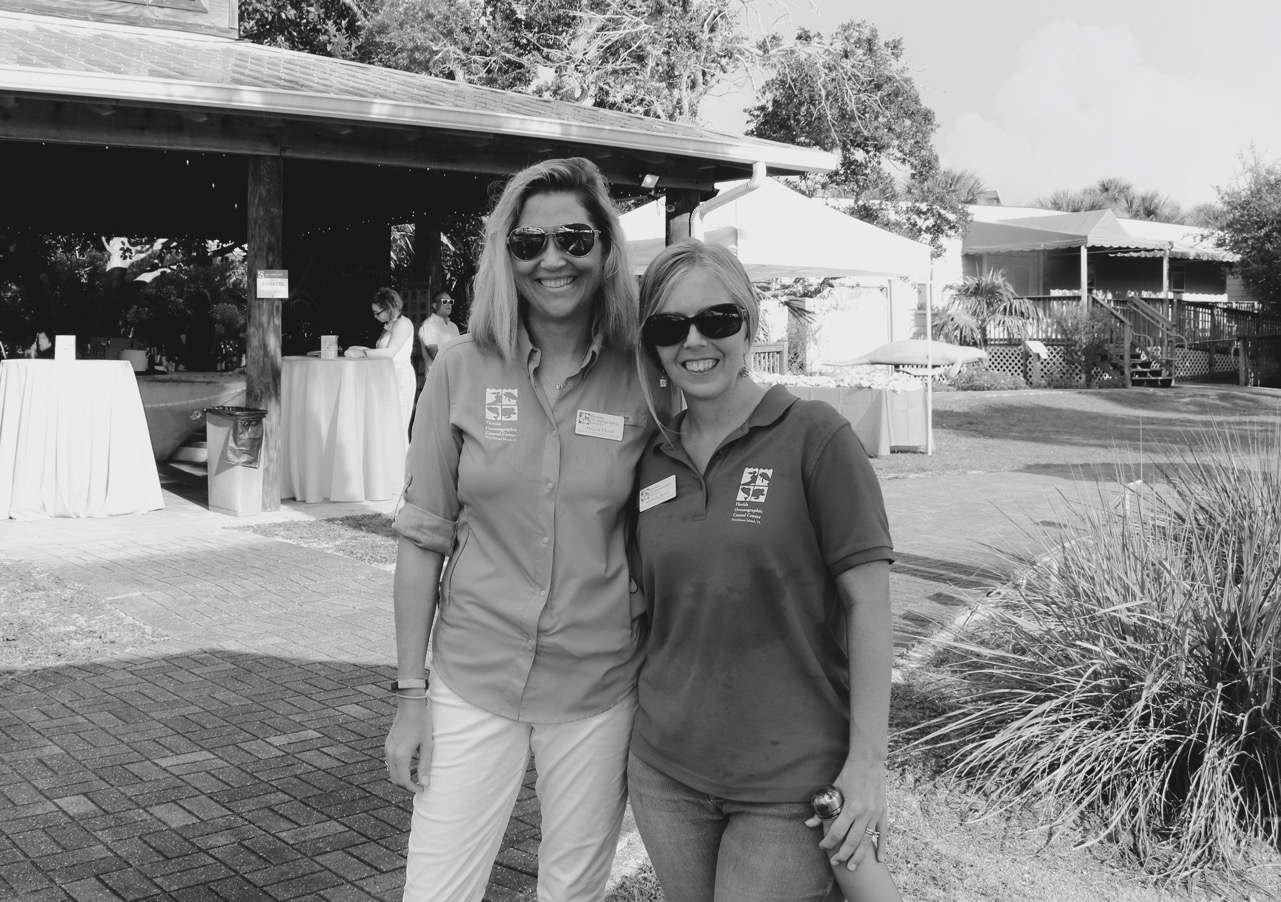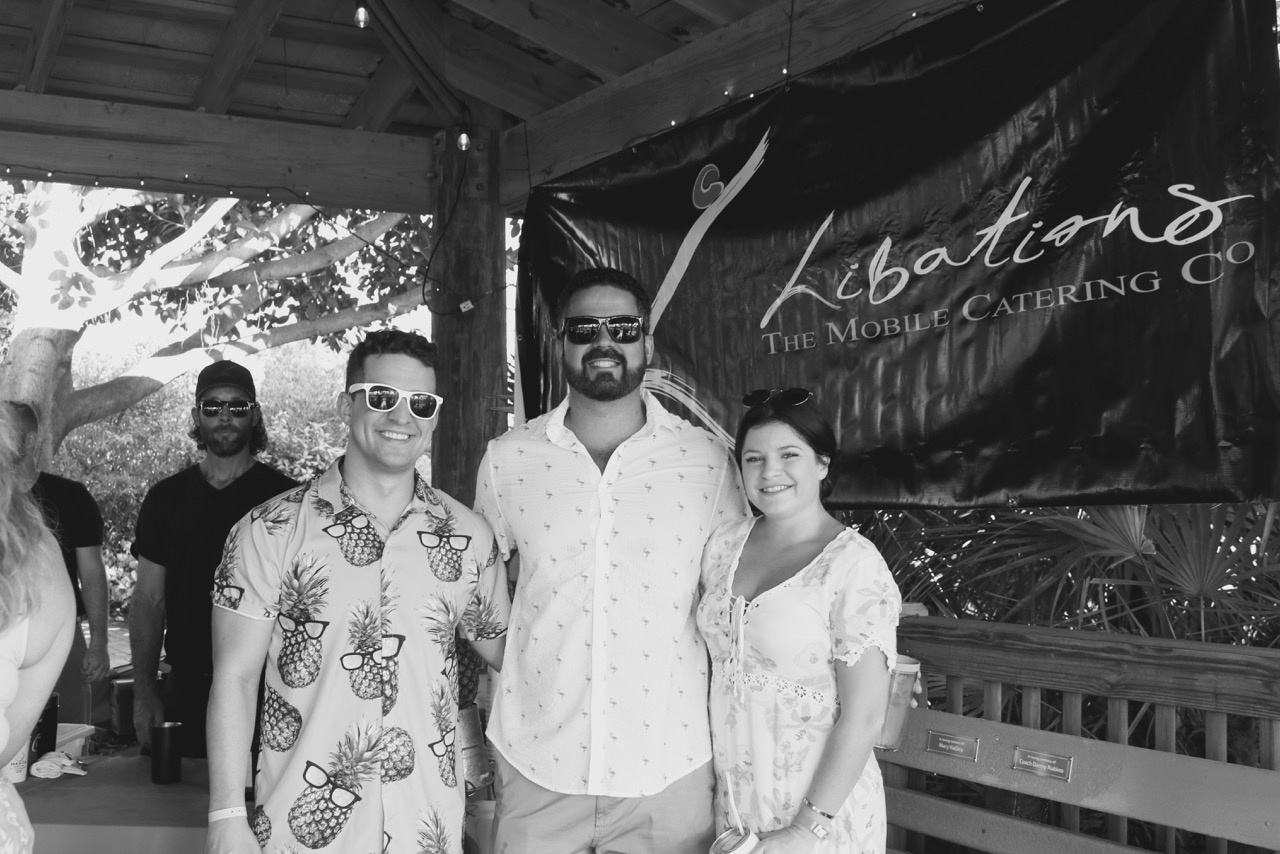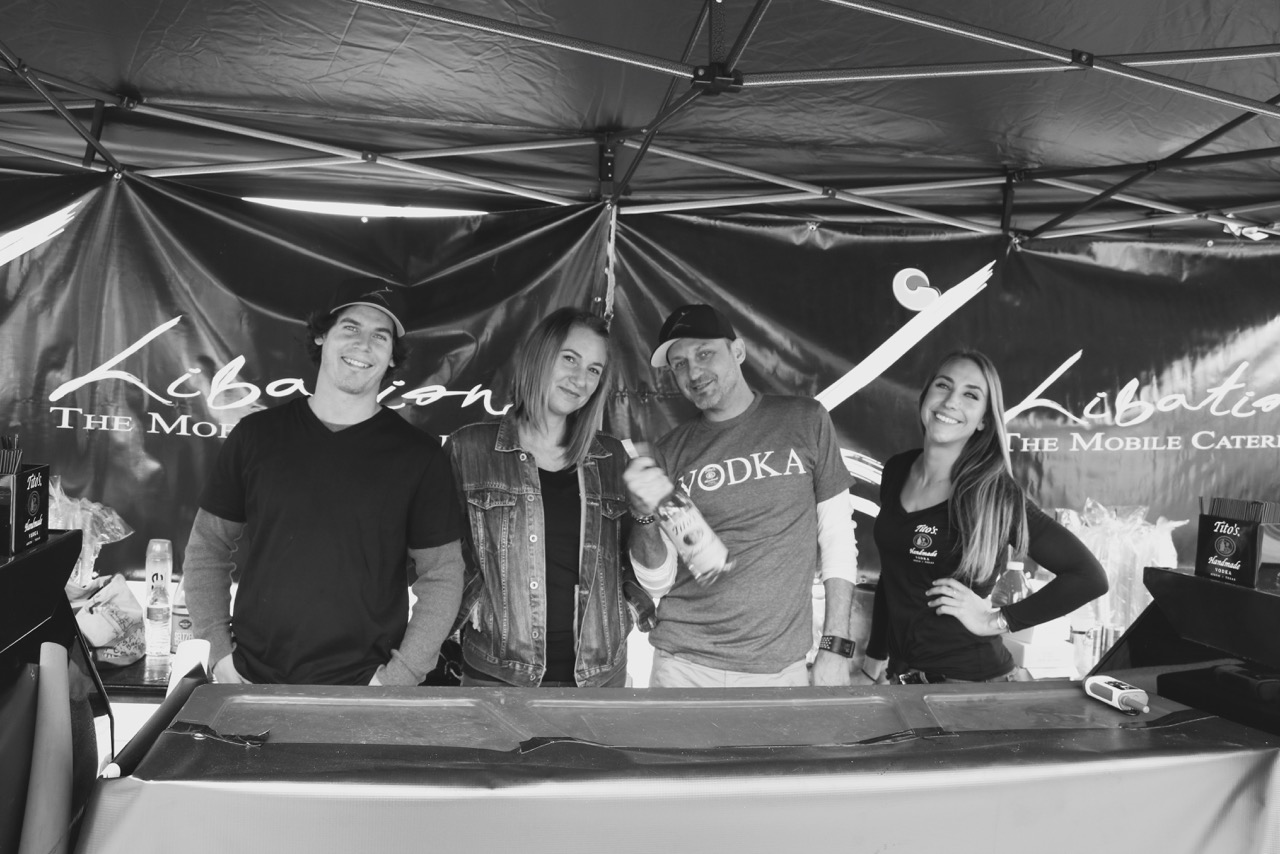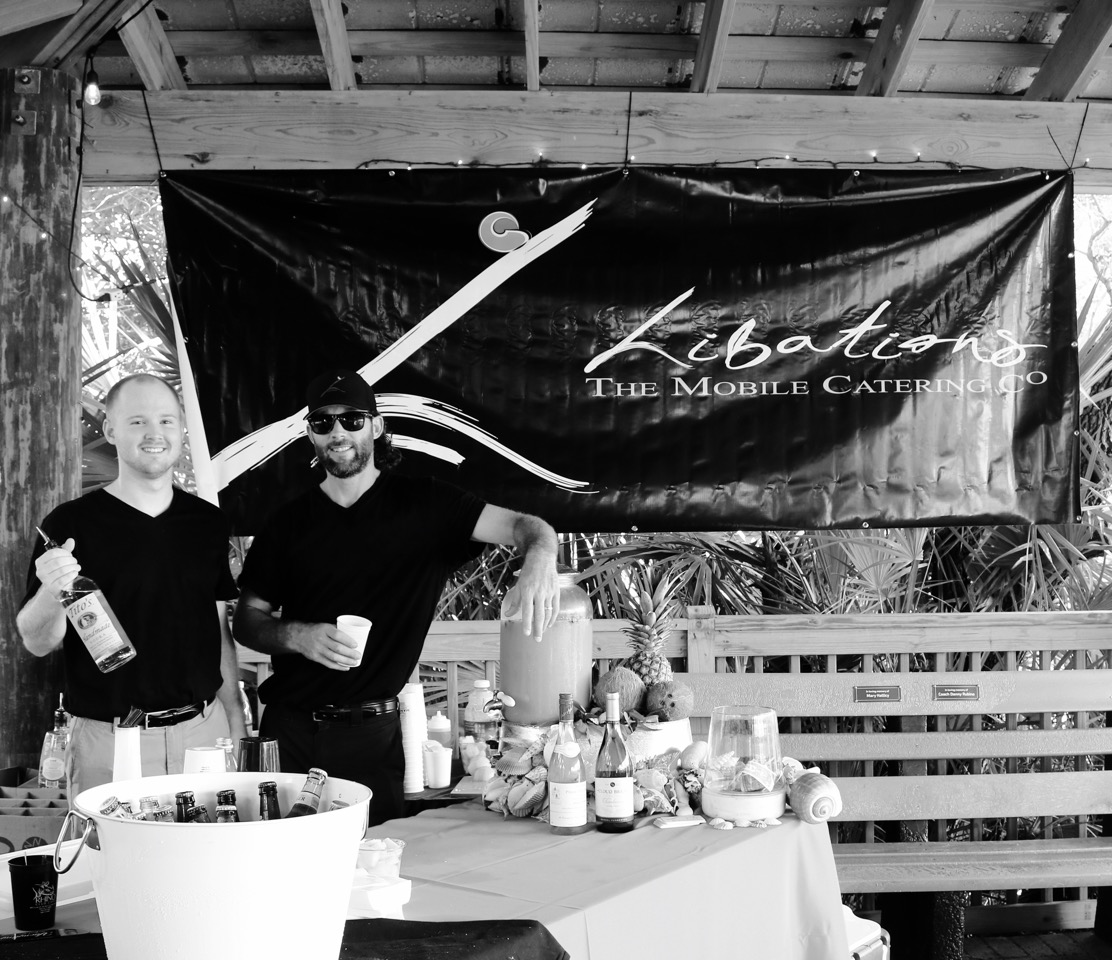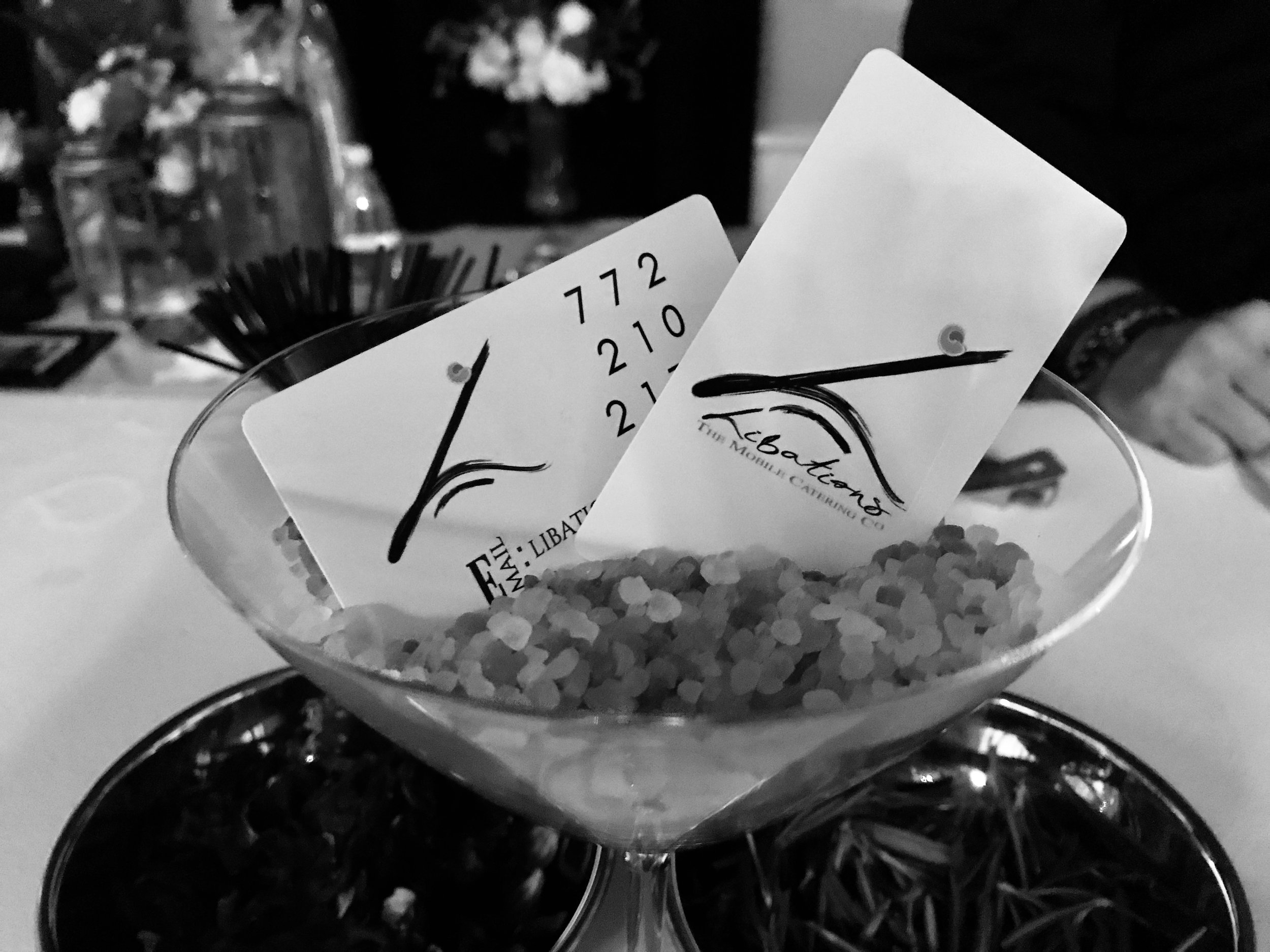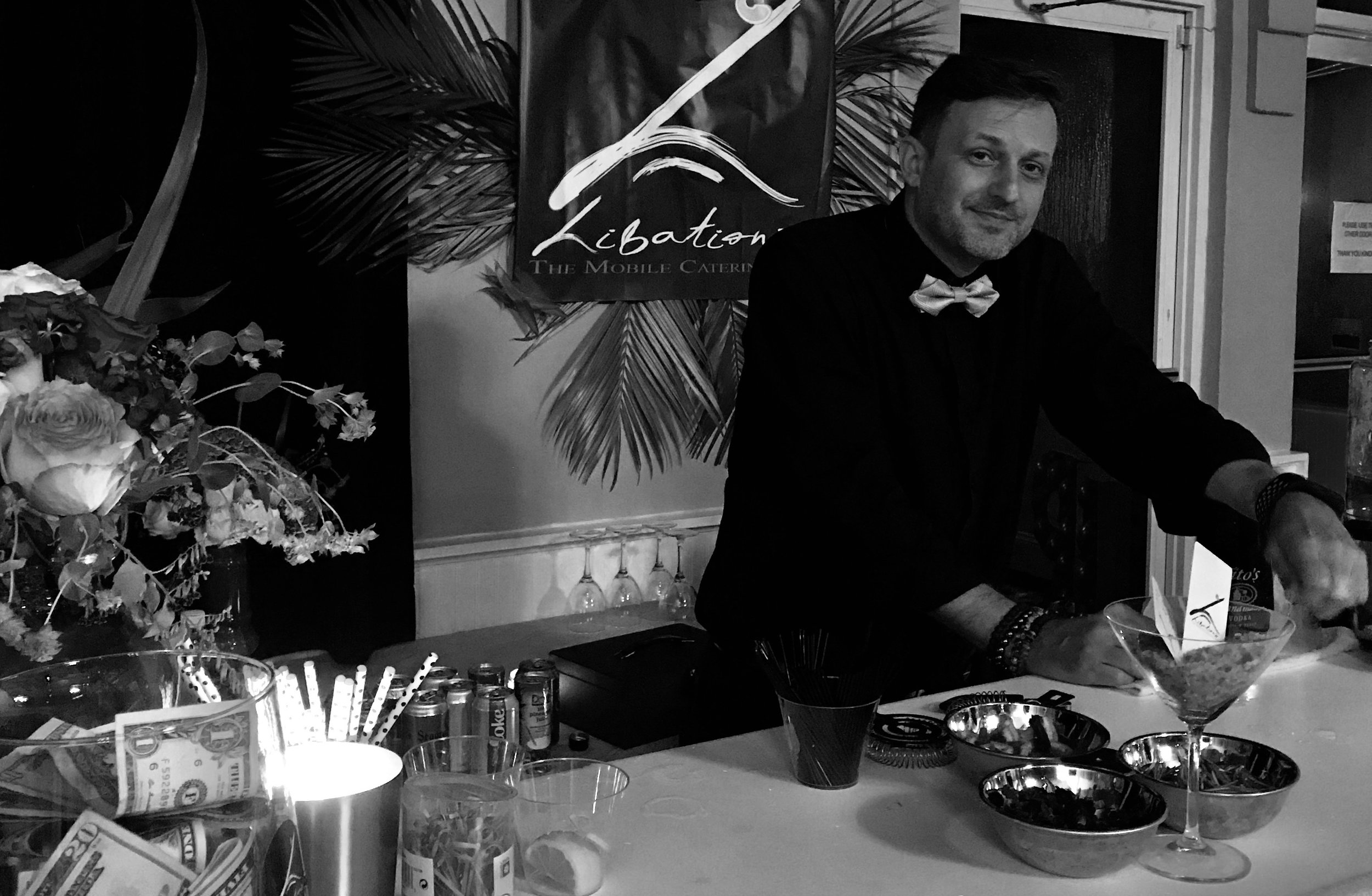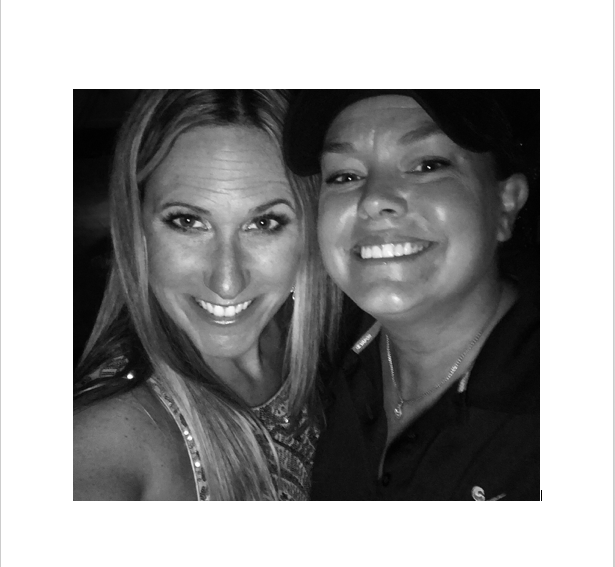 -CHARITY EVENTS, LARGE FESTIVALS, PRIVATE PARTIES, VENDORS & AMAZING STAFF-
THANK YOU TO EVERYONE THAT SUPPORTS LIBATIONS AND Helps MAKE our amazing EVENTS HAPPEN!
PAST EVENTS & CLIENTS
Molly' House Annual Event Salerno Seafood Festival Dancing In Streets
Shamrock Festival House Of Hope Annual Event Stuart Regatta
Audi of Stuart Infiniti of Stuart Maserati & Alfa Romeo
The Staurt Air Show